About Dual Credit
Get a head start with dual credit
Earn college credit while you're in high school through MSU dual credit.
Save money.
Dual credit and early college is an affordable option for starting on your bachelor's degree and building a college transcript. Pay $70 per credit hour (that's a 70% discount). There are no textbooks to buy or supplemental course fees to pay.
Save time.
Receive both high school credit and college credit for the same course. 70% of first time students entering Missouri State have already earned some college credit. Dual credit lets you start on your bachelor's degree and build a college transcript early. Earn general education and/or major specific course credit.
EARN A SCHOLARSHIP YOUR FIRST YEAR
When you complete 9 or more hours of MSU dual credit, earning a cumulative MSU GPA of 3.25, you qualify for the Missouri State Advantage Scholarship, to apply toward your MSU degree when you register as a first-time student.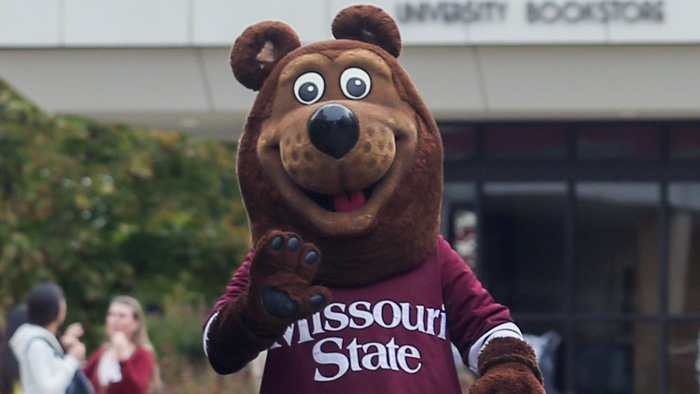 Making Higher Education Accessible
Students who qualify for free and reduced lunches are eligible for up to six credit hours of dual credit per semester, at no cost, through a special scholarship.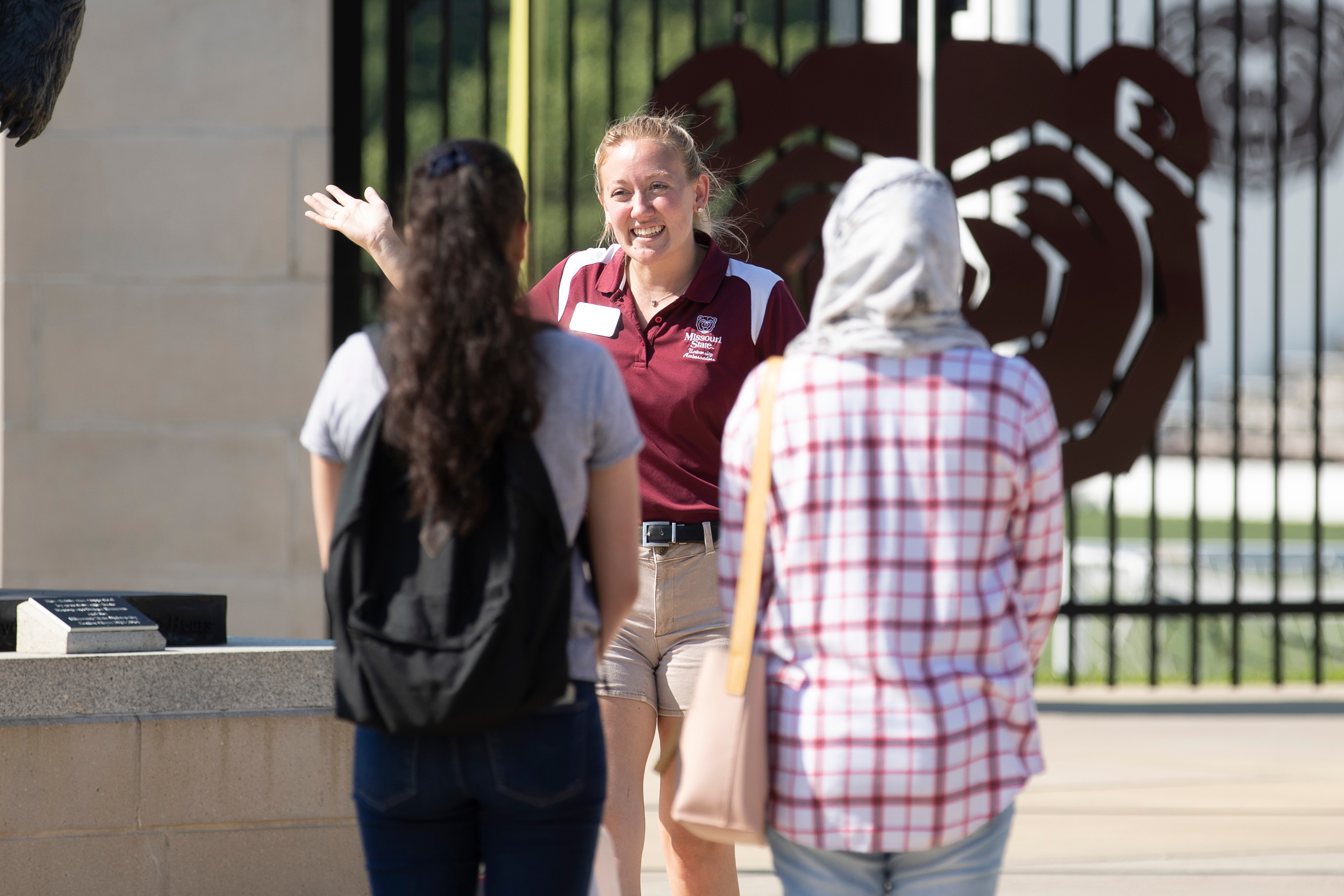 Thinking about freshman year?
Visit us during our in-person or virtual events to experience what it's like to be a Bear!
FOUR MORE REASONS
To take dual credit and early college courses
Start your career sooner.
Dual credit can help you graduate earlier from a bachelor's program or be available for internships to earn professional experience.
Take additional paths.
Students can specialize and individualize degree paths. Students can pursue additional majors or add minors.
Consider accelerated master's programs.
You can earn your master's degree alongside or immediately following the completion of a bachelor's degree.
Flexibility to study abroad.
Consider studying away. Travel abroad and earn credits without extending graduation date.
---
Some basics about bachelor's degrees.
A bachelor's degree is a four-year undergraduate degree. A bachelor's degree prepares you for a wide range of career opportunities. There are many different types of bachelor's degrees, organized according to majors. A major describes what the majority of your classes study. Majors usually relate to the career field a student wants to enter.
After you graduate with a bachelor's degree, you might consider attending graduate school. There, you will earn master's or doctoral degrees. These degrees build off of the undergraduate bachelor's degree. So, it is an important first step!
A bachelor's degree has two parts: general education requirements and courses in the major. It takes 120 credit hours to earn a bachelor's degree. General education courses make up about half of a bachelor's degree. At Missouri State, that's 44-49 credit hours. Most classes are three to five credit hours.