Free and Reduced Lunch Scholarship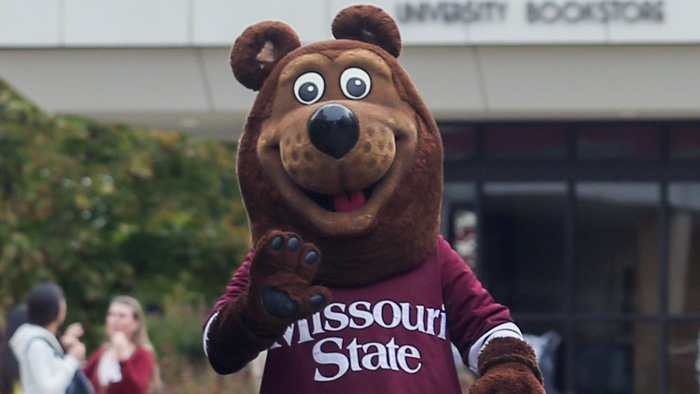 Get a head start on your education, free of charge
High school students who receive free and reduced lunches are eligible for a dual credit scholarship. Qualifying students can take up to six credit hours of dual credit per semester at no charge to them. This scholarship is available to students at all of our public partnering schools. It is not available to the private and/or non-public schools.
Qualifications
To qualify, you must:
Be enrolled in one of the qualifying partner schools or programs.
Qualify for free or reduced lunches at your high school.
Have at least a 3.0 high school Grade Point Average.
Meet course prerequisites, if applicable, to enroll in a class.
Getting Started
There is no separate application process for this scholarship. When parents provide consent for their student to take a dual credit course, they will be given the opportunity to tell us that their student qualifies for free or reduced lunches and give permission for us to verify this information with the school.
Find out which courses are offered at your high school.
Learn about other scholarships available to incoming Missouri State freshmen.